About
Baroque Decay is an indie video game developer based in Spain and France.
It was founded in 2013, and it's known for the critically acclaimed games Yuppie Psycho and The Count Lucanor.
Games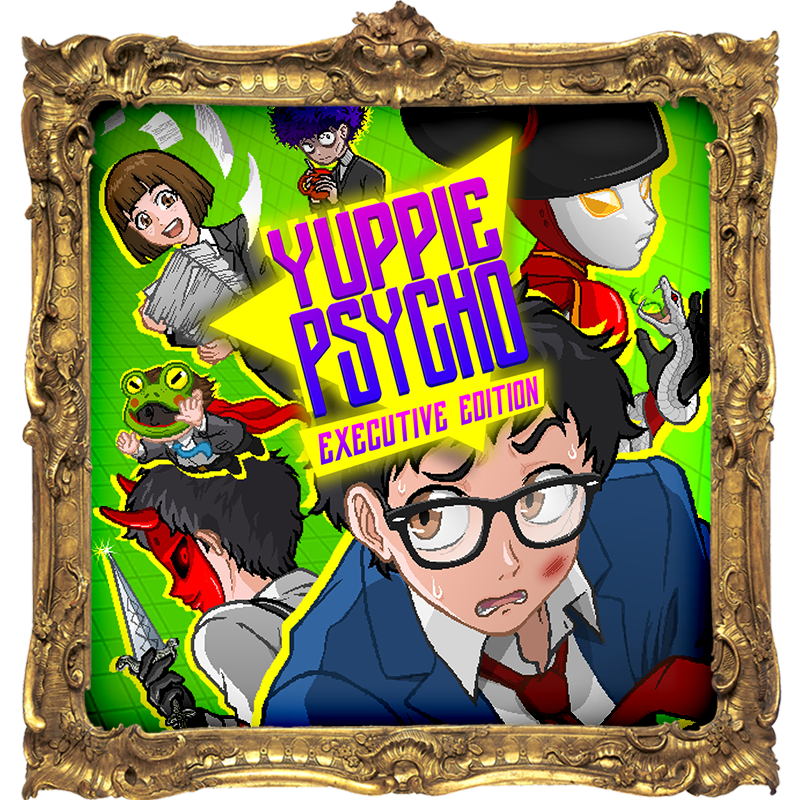 Yuppie Psycho
Join Brian Pasternack, a young man with no future in a dystopian 90s society, on his first day at one of the world's largest companies, Sintracorp. Uncertain, unprepared, and massively unqualified, will Pasternack have what it takes to shine in Sintracorp's hierarchy? It all depends on how he performs on his first assignment… and whether he survives it.
The Count Lucanor
The Count Lucanor is an amazing mystery and horror adventure set in a fairytale world. An immersive tale, where every decision counts and every clue is a piece to solve the puzzle and get the treasure. Unravel the sordid secrets of the Tenebre castle, meet colorful characters, and remember: horror always lurks beneath the surface.